Industry expertise
Our surety underwriting teams in Europe serve industries including construction, engineering, oil and gas, manufacturing, defense, shipbuilding, pharmaceuticals, transportation, retail, and more. Local market expertise allows us to provide clients with the programs they need, as an alternative to bank guarantees.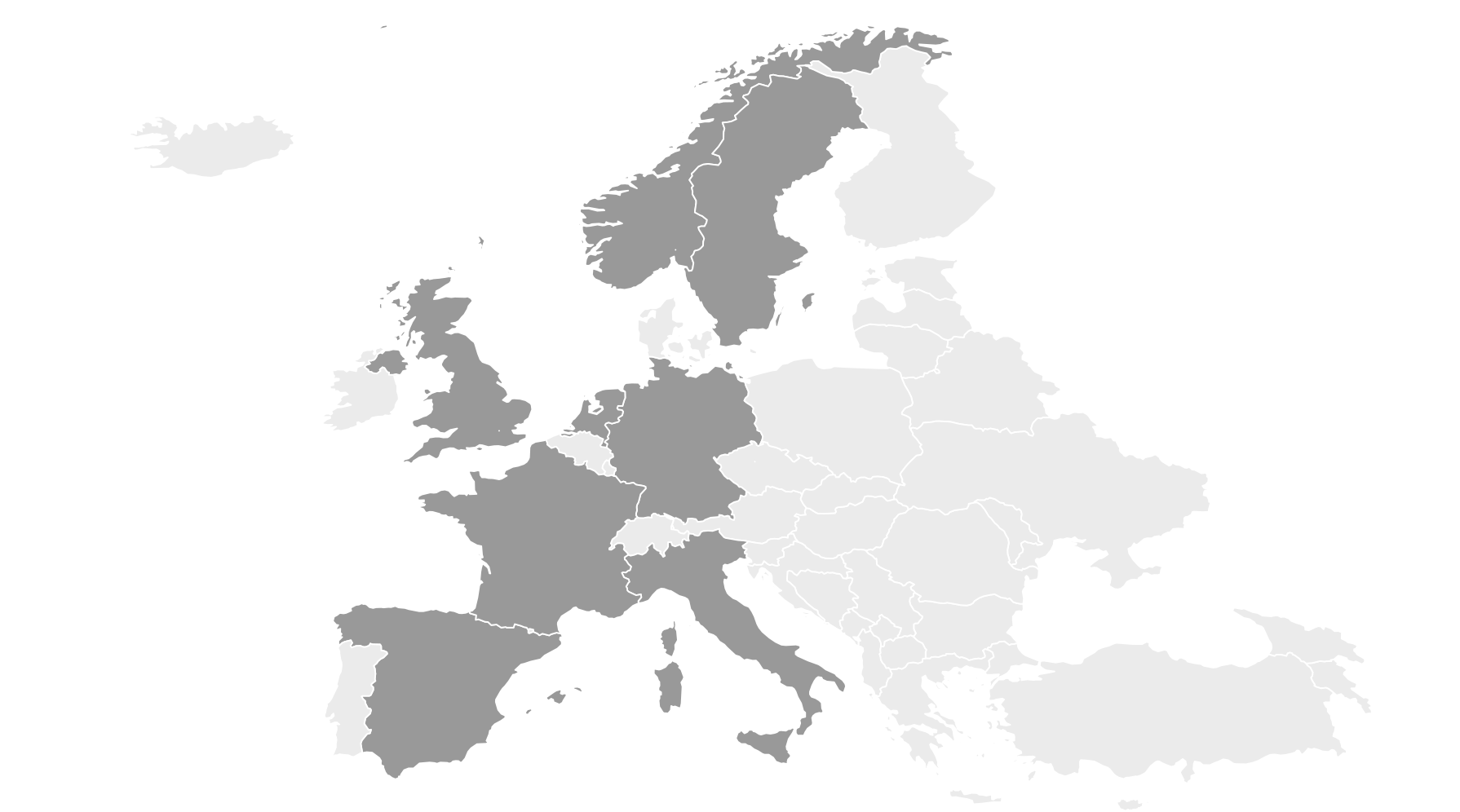 Tailored solutions
Through Liberty Specialty Markets, an affiliate of Liberty Mutual Group, we provide specialty and commercial insurance and reinsurance across key global markets.
Nationale Borg, a member of Liberty Mutual Group, provides surety solutions primarily in the Netherlands and Belgium. For more information, visit www.nationaleborg.nl.
Learn more
For more information about our capabilities in Europe, as well as in emerging markets in the Middle East and Africa, visit: